QUALITY AND PERFORMANCE AT THE RIGHT PRICE
Our services are structured to allow for rapid and efficient movement from the transfer to the port pending customs clearance by the client through his/her agent. The well organized team of DICD staffs ensures the operations are delivered in time without any delay to our customers.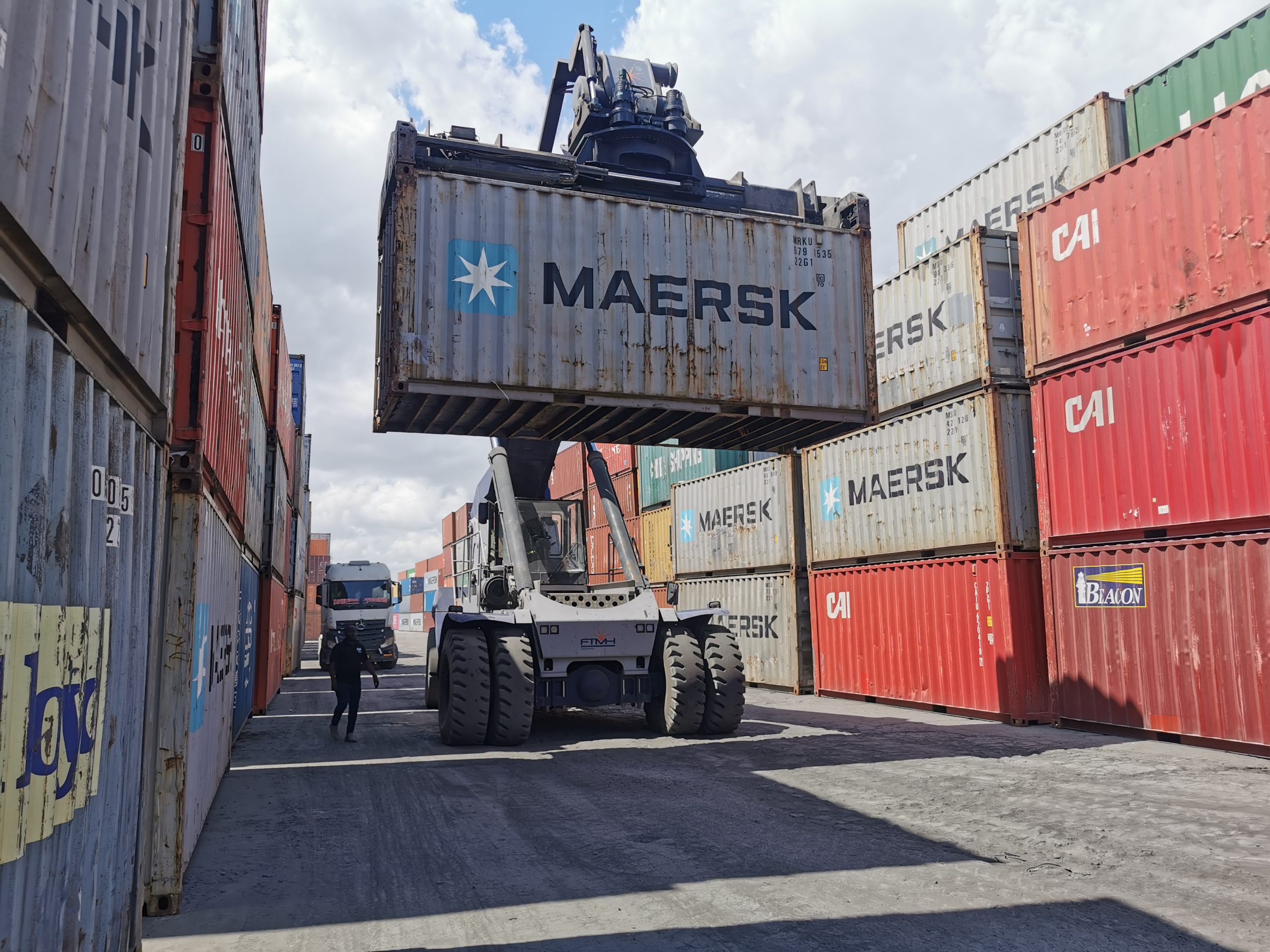 We do support the return of empty container on behalf of shipping line to destination instructed by respective line according to terms and agreement that they have with that particular empty depot.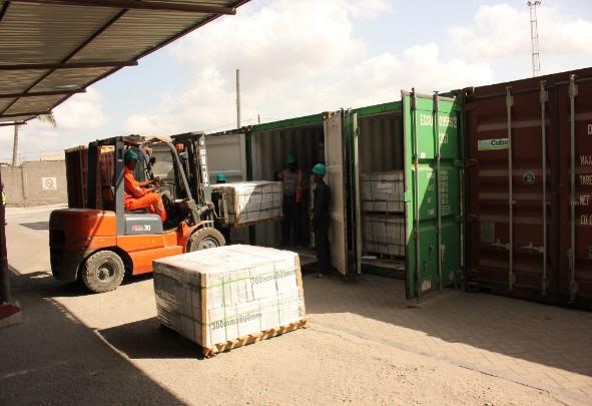 Two verification bays for both 20ft and 40ft containers, together the verification area can hold up to 160 TEUS at once. The Verification areas are properly covered to ensure clients goods are handled with care and reach client as ordered from point of origin.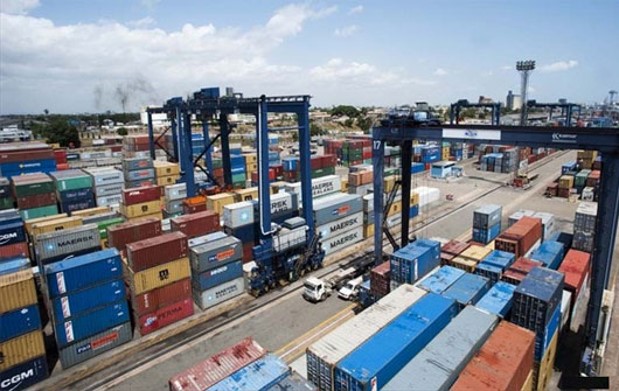 served within time, we have out source manpower from a reputable company to meet clients expectation on service delivery to their end. The staffs are serving both within the office premises and also represent our company outside our premise especially at TERMINALS.        ( TPA/TICTS)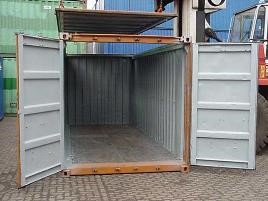 We mainly deal with the storage of containers. The yard size is 16500 square meters and is used solely for storage of containers. We handle different type of containers such as Dry, Flat Rack, Open Top/Hard Top and Tank containers.
Warehousing & Custom Warehousing Services
Approximately 2,000 square meters warehouse for storage of LCL cargo and In situ customs warehouse to store customs goods/stripped goods for auction purpose as per customs law.
Not sure which solution fits your business needs ?