Confident in the movement of cargo of all shapes and sizes
DICD has variety of facilities that facilitates the day to day operations which enable the rapid and efficient transfer movement from terminals to our ICD pending customs clearance to the side of our esteemed clients.

We have an in-house fleet of 60+ trucks dedicated to swiftly transfer containers from the port to our yard.
For security reasons, all of our trucks have been fitted with GPS systems allowing us to keep close monitoring of the goods shifted as well as ensuring our transfer targets are met by controlling the flow of the movement.
Reach Stackers & Forklifts
We have four (4) reach stackers in our yard, all in acceptable conditions operated by well trained and experienced operators. To attain maximum guarantee of the operation we have full time mechanical engineers who take care of our machines every day to ensure full performance
For small jobs / shed / or LCL activities we do have two high quality forklift to do the job for you. All goods are carried by due diligence to make sure no scratch is transferred to clients consignments as this is a treasure to our clients.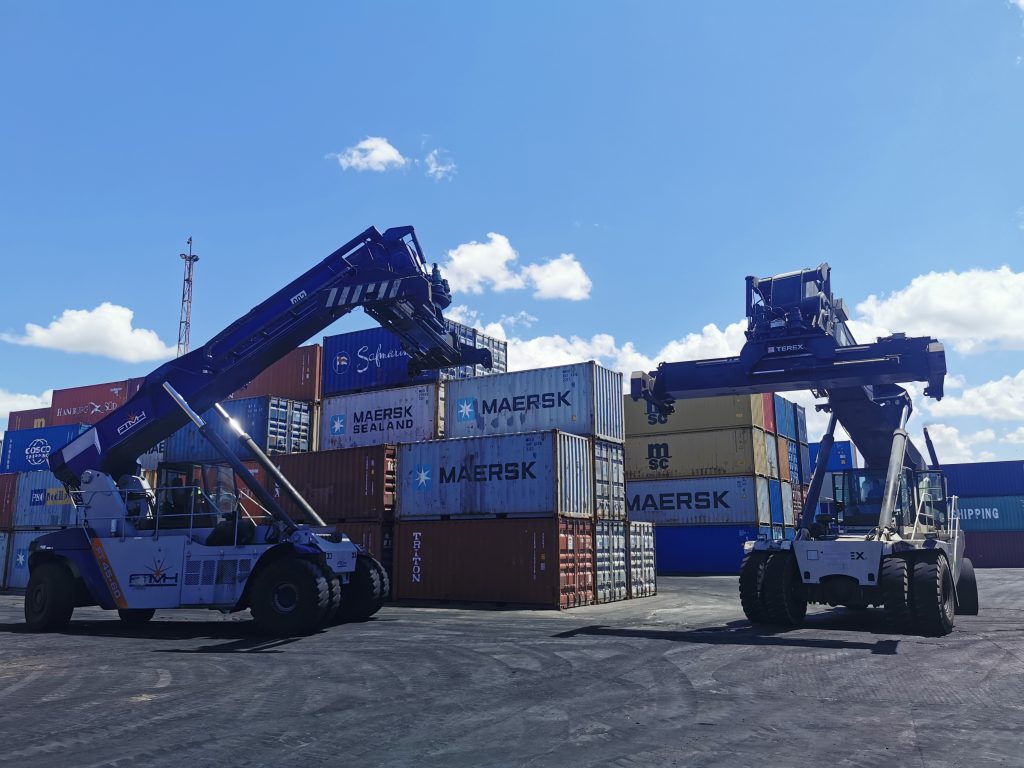 Not sure which solution fits your business needs ?