Dar es Salaam Inland Container Depot (DICD) Tanzania Ltd. was launched in 2007 and obtained dry port number 006.
Our location is strategically and advantageous situated in the Kurasini Industrial Area in Temeke District. The plot is just within 1 Km from the main port terminals TPA and TICTS. It is also close to various shipping lines, transporters, clearing and forwarding offices and large industrial areas of Dar es Salaam.
To continually develop our performance and name as the most dynamic logistics provider, by ensuring the success of our customers, partners, employees and the Tanzanian community.
To become the leading and dynamic logistics provider in a country. By continually develop our performance and ensuring the success of our customers, partners and employees.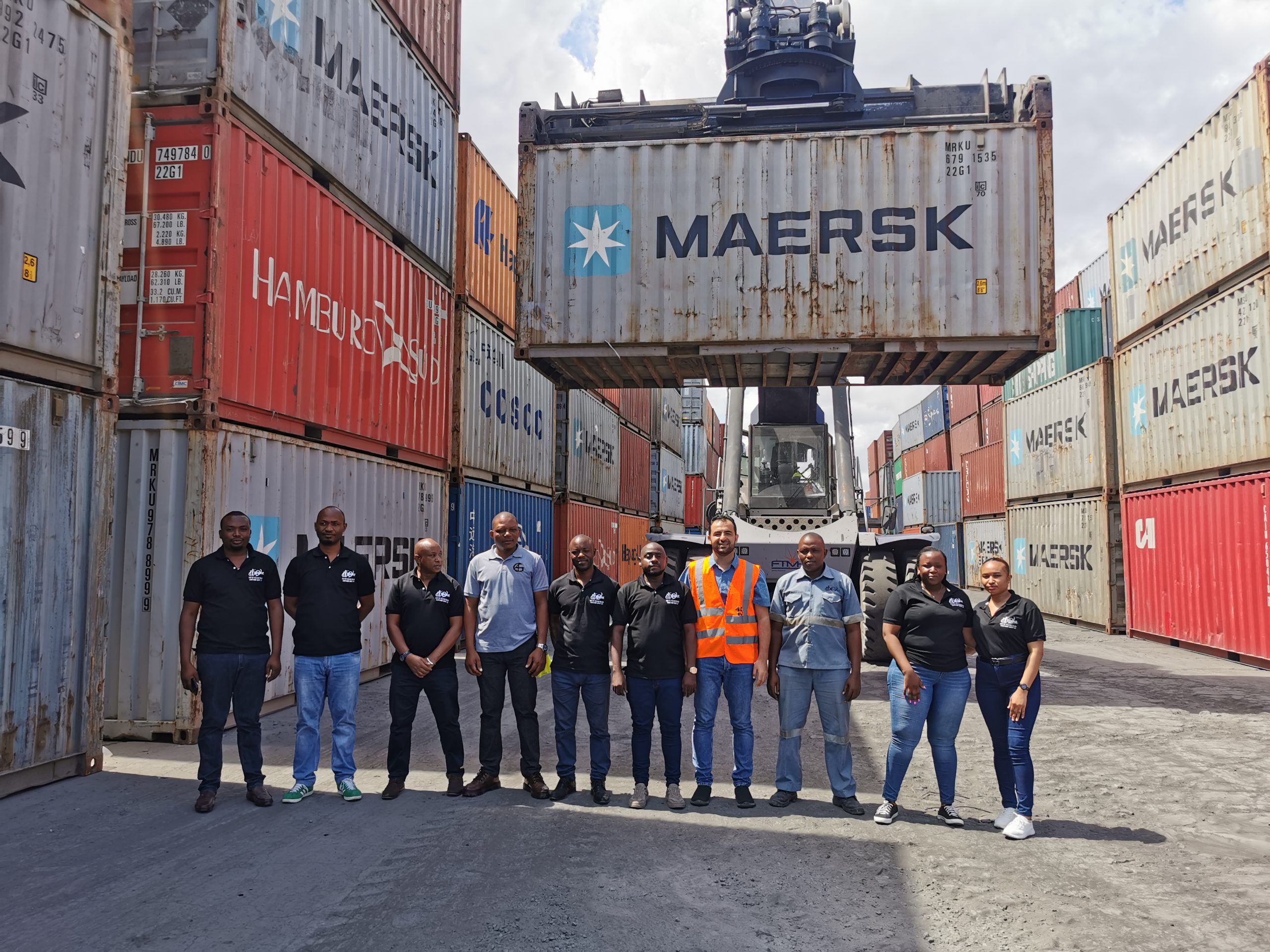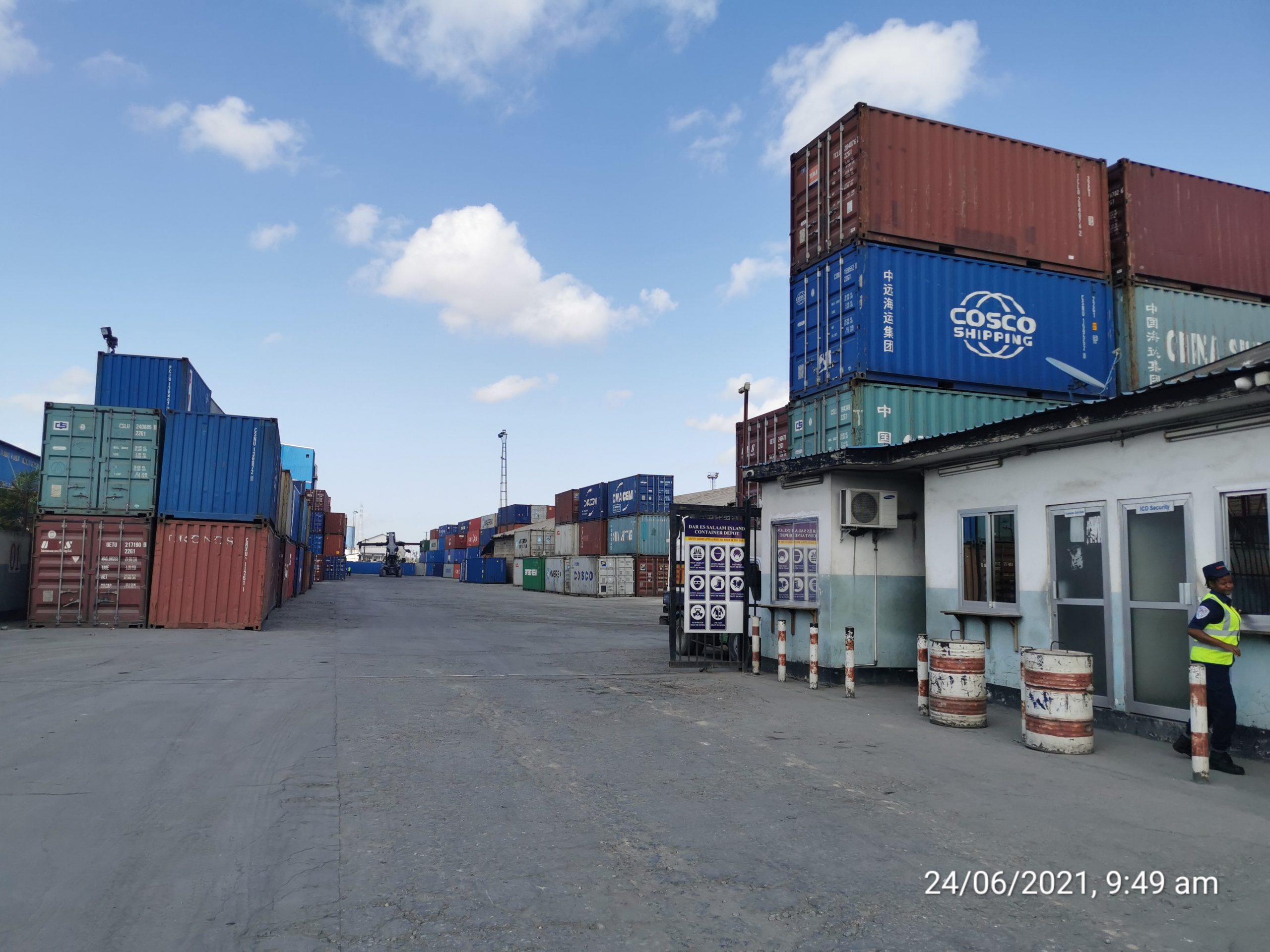 Our yard covers a total area of  16500 square meters which has a maximum capacity of 1200 TEUs  with a space for warehousing and verification area for both 20ft and 40ft verification sheds.
The area has also approximately 2000 square meters for ADMINISTRATION BLOCK that occupied by TPA,TBS, TRA and other governmental agencies engaged in the business.
We provide a wide range of services including FCL and LCL storage facility, verification and much more. The Depot is equipped with optimal administrative, operational and safety highlights that are ideal for any shipping lines containers. We have also good cooperation with TRA, TICTS and TPA, we also have close relationship with other ICDs like JEFAG and empty depots such as FANTUZZI.