Full 3
Proven Solutions Designed To Help All Your Logistical Needs
Full 2
DICD Is More Than Just A Container Depot
Full 2
State of The Art Facilities For Rapid Movement
Dar es Salaam Inland Container Depot (DICD) Tanzania Ltd. was launched in 2007 and obtained dry port number 006.
Our location is strategically and advantageous situated in the Kurasini Industrial Area in Temeke District. The plot is just within 1 Km from the main port terminals TPA and TICTS. It is also close to various shipping lines, transporters, clearing and forwarding offices and large industrial areas of Dar es Salaam.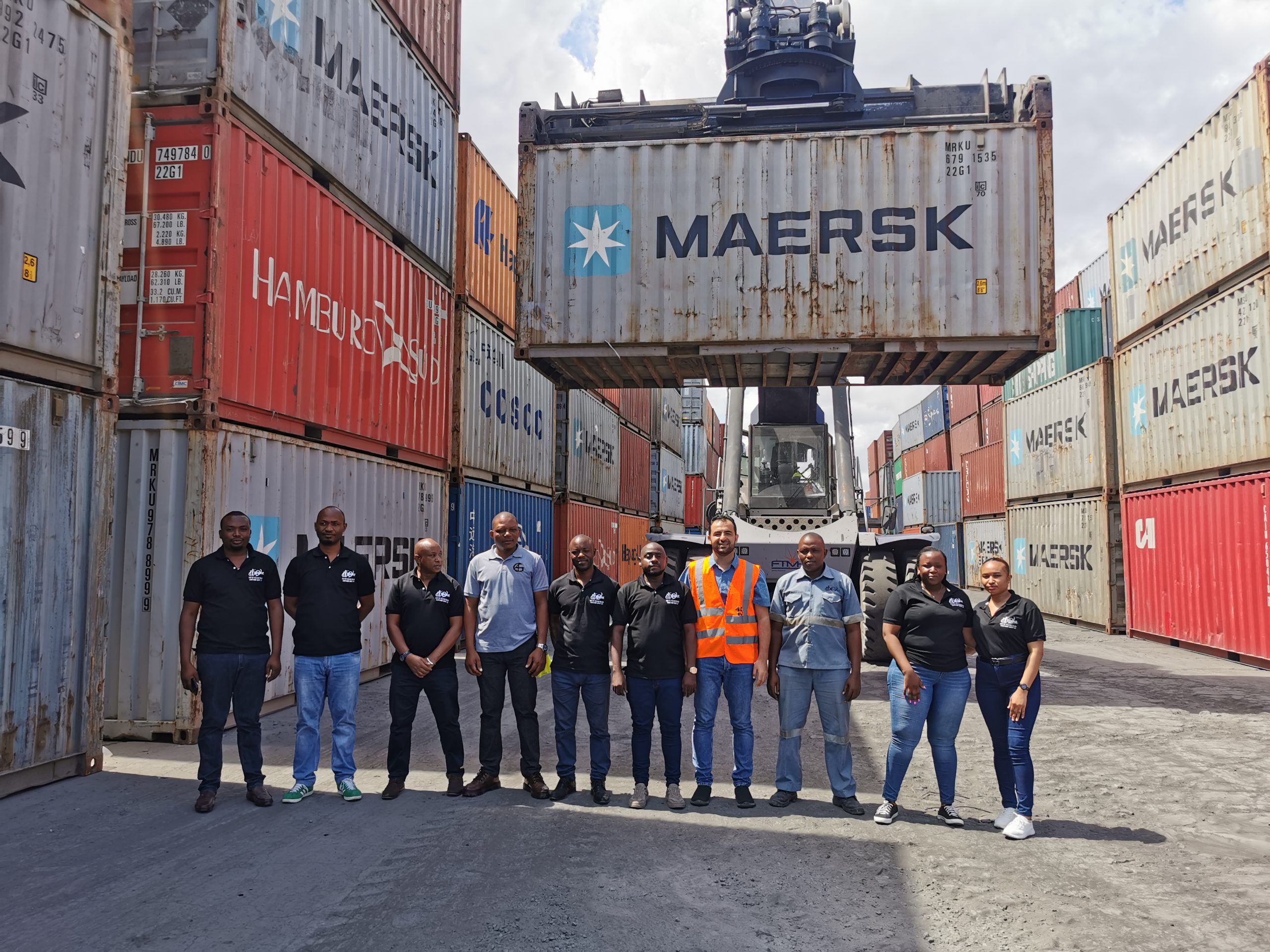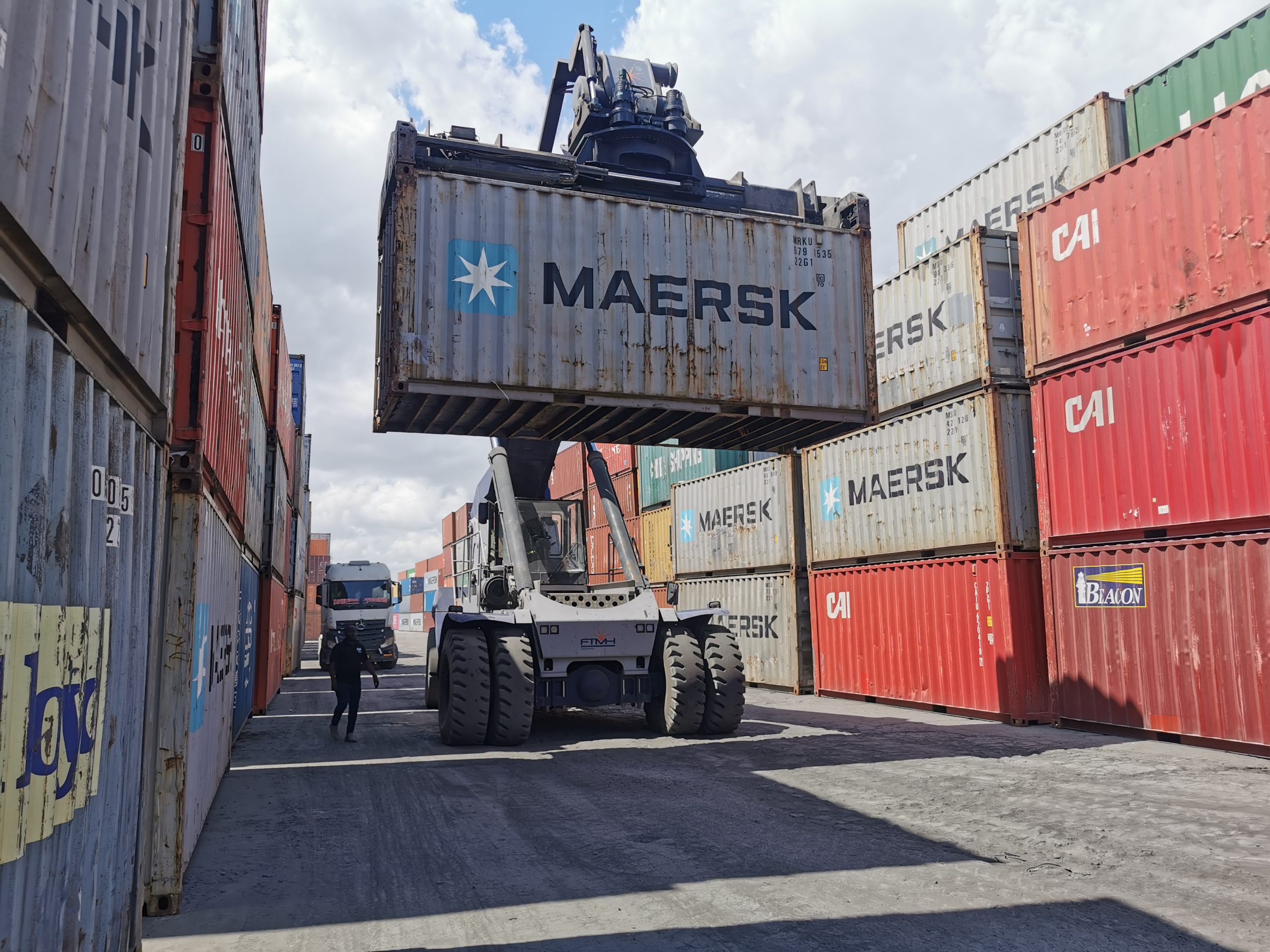 We do support the return of empty container on behalf of shipping line to destination instructed by respective line according to terms and agreement that they have with that particular empty depot.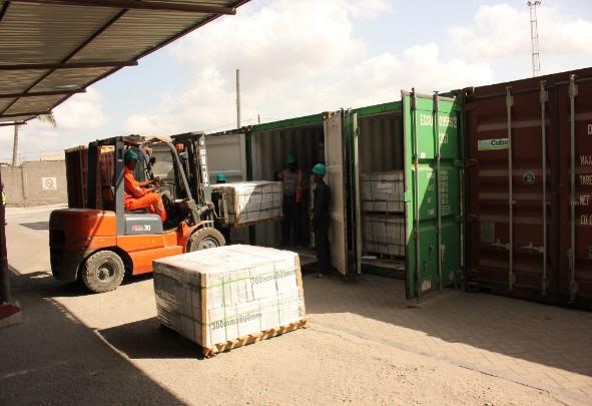 Two verification bays for both 20ft and 40ft containers, together the verification area can hold up to 160 TEUS at once. The Verification areas are properly covered to ensure clients goods are handled with care and reach client as ordered from point of origin.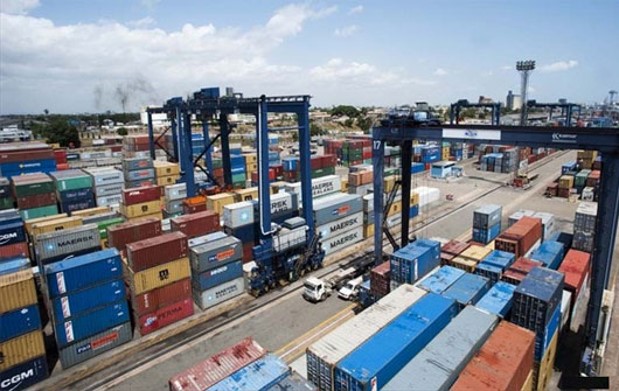 served within time, we have out source manpower from a reputable company to meet clients expectation on service delivery to their end. The staffs are serving both within the office premises and also represent our company outside our premise especially at TERMINALS.        ( TPA/TICTS)
Not sure which solution fits your business needs ?
Impressive Facilities & Equipment